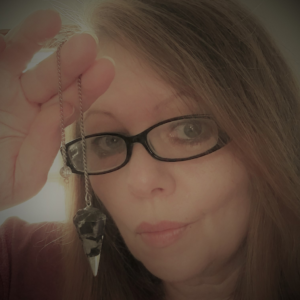 About Me: My name is Tina Pineiro and I am a Reiki Master, Hypnotist, Instructor and Coach who provides in person and online healing, growth and learning experiences for clients to achieve personal and professional goals.   
I was a member of the CAM (Complementary and Alternative Medicine) Department in the hospital in East Stroudsburg. I worked in the Cancer Center, emergency room and hospital with patients who would benefit from guided imagery techniques and energy healing.
I've dedicated my work to helping others discover the empowering mindset that helps them heal, release negativity and limiting beliefs and make room to achieve their personal goals. After all, you should be living your best life today….
Certifications & Specialized Training
Life Coach & Group Life Coaching
Goal Setting to Success
NGH Hypnotist
Reiki Master/Teacher
Hypnosis Instructor
Past Life Exploration
Pain and Emergency Hypnosis
Ho'oponopono Practitioner
NLP Master Level Practitioner
Spiritual Care Companion
Tapping: Emotional Freedom Technique