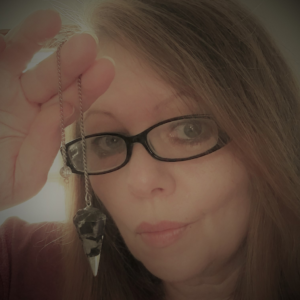 I'm so glad you found my website. My name is Tina Pineiro and I'm a professional hypnotist & instructor who coaches and guides my clients to attain their goals. Sometimes the things that happen in our lives seem so random and we can't seem to put the pieces together to make sense of it all. I want to assist you in learning that the law of attraction can be influenced by your thoughts and feelings….so you can attract circumstances that are negative or positive. I can show you the difference.
As a hypnotist, I help every day people with every day challenges. You may think you are the only one with your particular challenge, but likely you are not. The programs I offer utilize hypnosis to assist you in making changes to your limiting beliefs, habits and thinking. But there is so much more. Our pre-talk may sound like just a conversation, but it's an opportunity for me to hear how you think and what your desired outcomes are. It's a time where we can reframe some of your thoughts and learn that a growth mindset is possible with effort, even if you've always had a fixed minset.
What we do in our sessions will likely have an impact on your mind, your body and your spirit. After all, you get one life (this time around, lol). So we want to make the best of it!