Tina Pineiro Life Solutions
1418 Main Street, Suite 101G (inside Suite 101)
Peckville, PA 18452
(570) 352 3048
Peckville Sessions Scheduled:
Monday through Saturday, 8am to 4pm
By Appointment Only Please
Peckville Individual One-On-One Sessions
The Peckville office is appropriate for one-on-one clients.
Our mindset determines our perception of the world. We automatically seek to confirm what our limiting beliefs believe to be true no matter if it serves us or not. Working with me gives you the opportunity to think in new ways that align with your goals. My program is unique because it provides the client with multiple tools to use to attain the desired outcome.
Hypnosis is a one-on-one service provided for clients.
Self-Esteem and Self-Confidence
Sports Improvement (Focus, Concentration and Mental Rehearsal)
Triathlete Performance
Smoking Cessation
Weight Reduction
Stress Management
Anxiety and Worries
Facial Tics
Trigeminal Neuralgia Pain Management (Requires a doctor referral)
Developing Positive Self-Talk
Visualization and the Law of Attraction
Goal Setting to Success
More Self-Love
Don't see what you are looking for here? Call me at (570) 352 3048 to see if this program is right for you!
What Happens in a Session?
The session is as individual as you are. Although I have programs for the subjects listed above, I may utilize several self-improvement modalities, if they are a direct benefit to your personal goals.
Why Is the Initial Session Two Hours?
In order for it to be effective, we must gather information and have you understand the process.
How Many Sessions Do I Need?
That will depend on you. If you want my recommendation, I will give it to you.
Do I Have Things To Do In Between Sessions?
Yes you do. Your job is to take what we discussed and implement some positive changes, which may include listening to a recording.
What If I Need to Ask Questions In Between Sessons?
Sometimes you have something you want to accomplish and you just need a little clarification. I am available via email often and sometimes available for chat or phone. If you call and I am not available, please leave a message and I will return your call.
How to Find Us in Peckville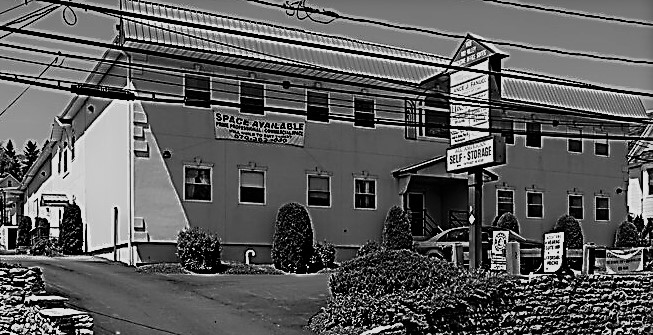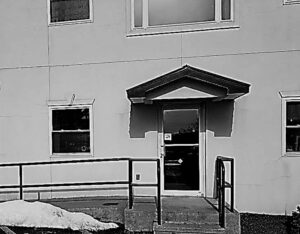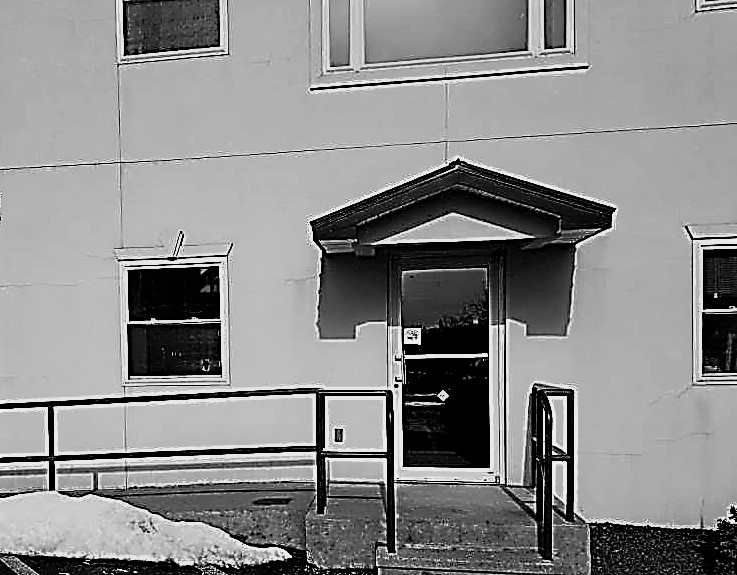 You can find us at 1418 Main Street in Peckville. The building is across from Quinn's Market. The Suite number is 101G. Looking at the front of the building, you will find a glass door on the left side. Enter the side door and Suite 101 is the first door on the right side once you come inside. Inside Suite 101 are many offices. Please look for the one marked 101G with the sign "Tina Pineiro Life Solutions." Parking in the parking lot is always free.